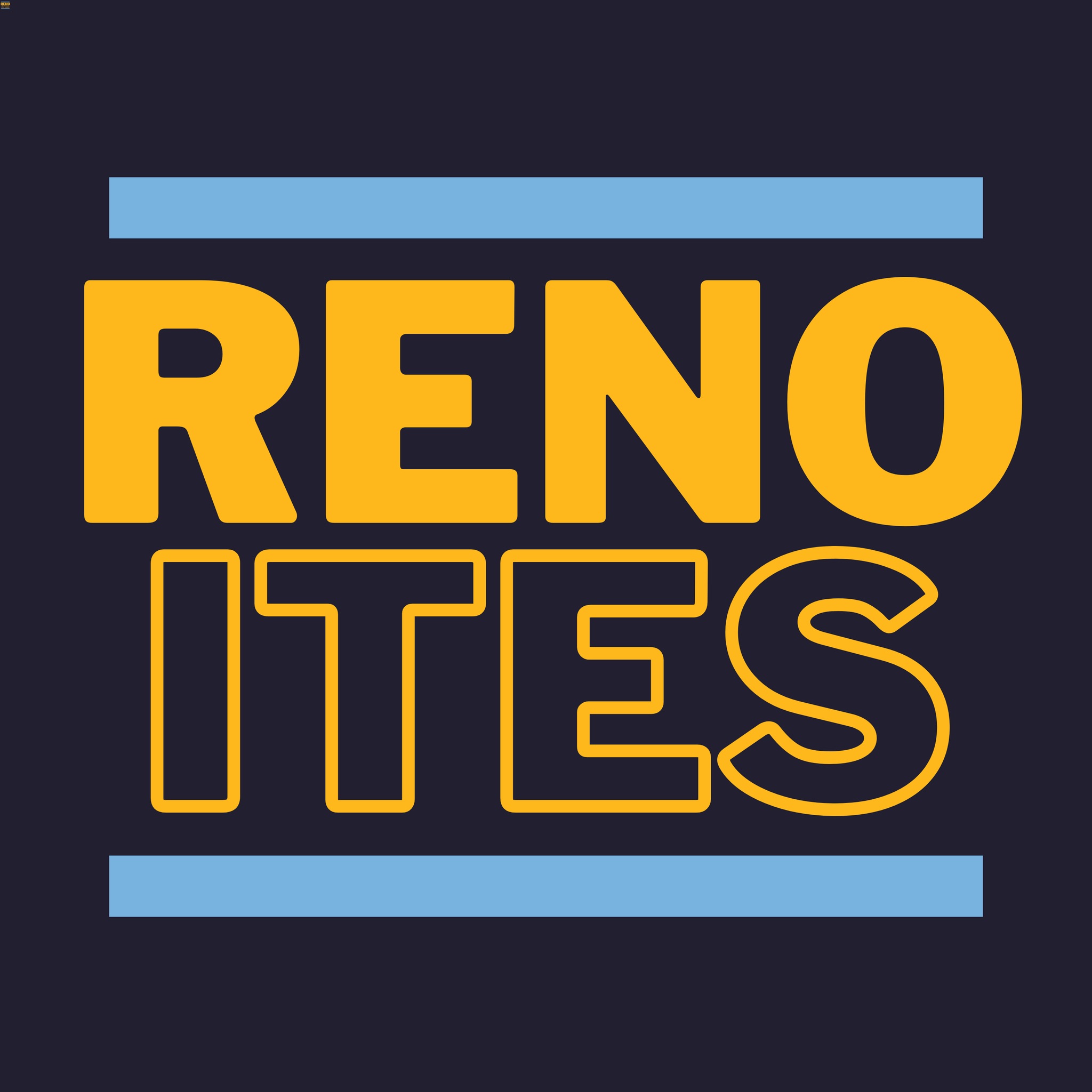 Saturday, July 24 will be Reno's annual Northern Nevada Community Pride Parade and Festival. In this week's episode, Conor is joined by YeVonne Allen from Northern Nevada Pride and Our Center, Reno's LGBTQIA+ community gathering place. 
Conor and YeVonne talk all things Pride, from Reno's LGBTQ history, the origins of Northern Nevada Pride, what to expect at the events this year, how the pride parade and festival raise funds for Our Center, other events and promotions happening this week, the importance of in-person spaces for the LGBTQ community, and so much more!
Learn more about this Saturday's event at http://www.northernnevadapride.org
Go visit Our Center in person, and on social media (Facebook and Instagram)
I will have a Renoites booth at the festival on Saturday, 7/24 selling Renoites pride merch! Please come say hi and pick up some Renoites gear!
Thank you so much for listening!