Renoites is made possible by ongoing contributions from patrons of the show. I'm so grateful for their support!
If you'd like to support local media, please consider joining them.
UPCOMING EVENTS
Renoites at the Riverside Farmers Market
Most Sundays from 8-1 at Idlewild Park, come chat with Conor and share ideas for future episodes of the podcast. We'll also be recording LIVE episodes throughout the day with market vendors!
Click here for more information: http://linktr.ee/renoites
Thanks for checking out the Renoites podcast! This website is pretty minimal because most people listen to podcasts in a podcast app. You can find Renoites wherever you listen to podcasts or just scroll down and play right here on the website. Thank you for listening!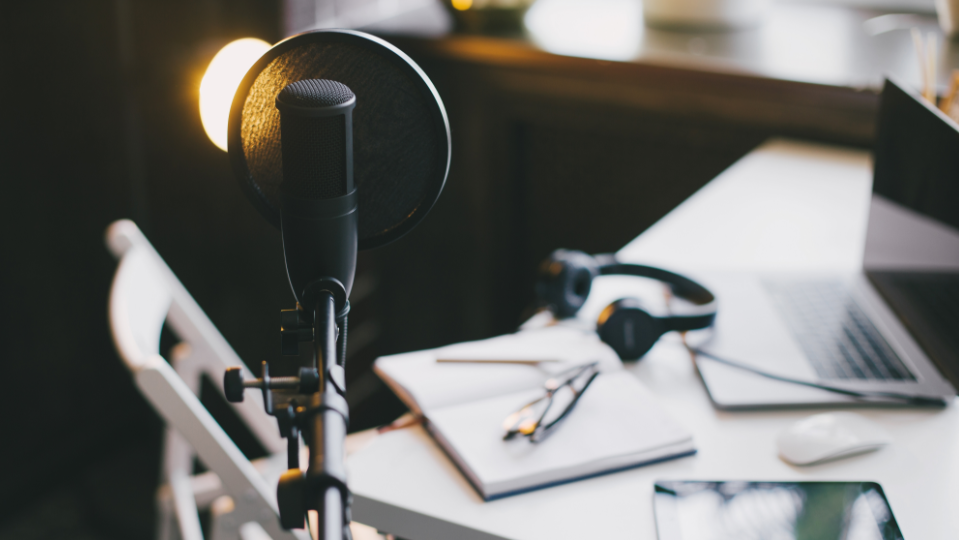 A Local Podcast for Reno, Sparks, and Northern Nevada
THIS IS THE LINK WITH ALL THE THINGS
Hi there! My name is Conor and I host this podcast. It's called Renoites and it's an interview show based in Reno, Nevada. My goal for this show is to interview a wide variety of interesting and important people from Northern Nevada. I don't really use this website much because most people listen to podcasts on podcasts apps rather than on web pages like this one. However, it's important to have a web page for search engine optimization purposes! And just for general availability of the show. You can listen here on this page, or on Spotify or Apple Podcasts or Amazon or basically anywhere that podcasts exists.
Do you have suggestions for guests or topics I should have on the podcast? That's great! Please send me an email to conor@renoites.com and get in touch. Also, you should definitely follow me on Instagram at http://www.instagram.com/renoites because I post there with much much more up to date content than you'll ever find on this website. Thanks for checking out the show, I hope you enjoy it!