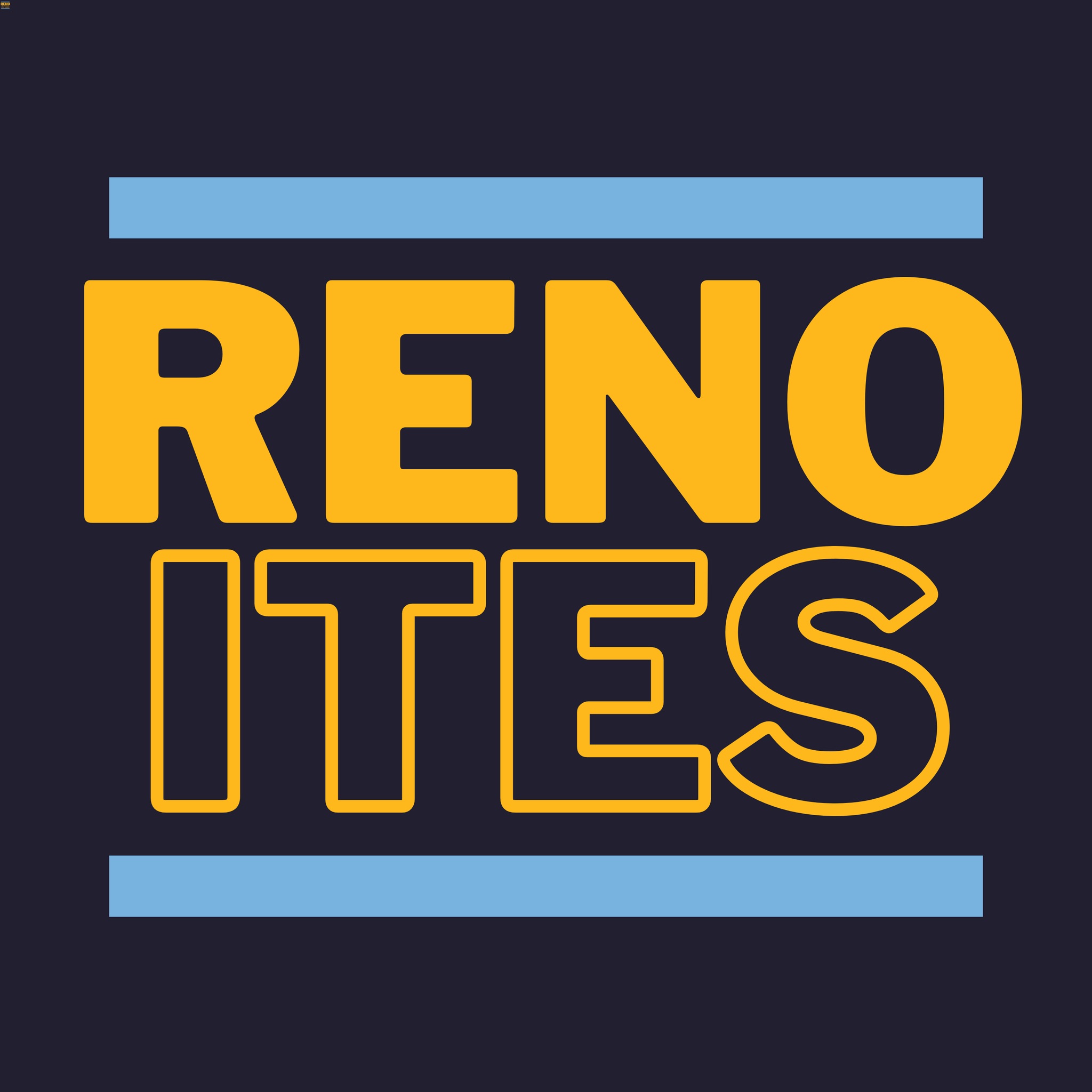 Tucker Rash is the program director for Reno's community radio station, KWNK 97.7. With an army of volunteer DJs, the station runs 24/7 powered by regular people with the desire to put something of themselves out onto the airwaves. Tucker began volunteering as a teenager before the station even began broadcasting, and will now be guiding and developing KWNK's programming.
On this week's episode, Tucker and Conor discuss the mission of community radio, what type of programming you might expect when you tune the dial to 97.7, his experience in music and radio from a young age, adapting to the pandemic and back again, determining what content listeners want to hear, the anti-community effects of music streaming service algorithms, and so much more!
Thank you for listening, and please also listen to and actively support KWNK! It's on the radio at 97.7 and also streaming at http://www.kwnkradio.org
You can donate or become a sustaining member here: https://kwnkradio.org/donate/
Follow KWNK on all your favorite social media, too!