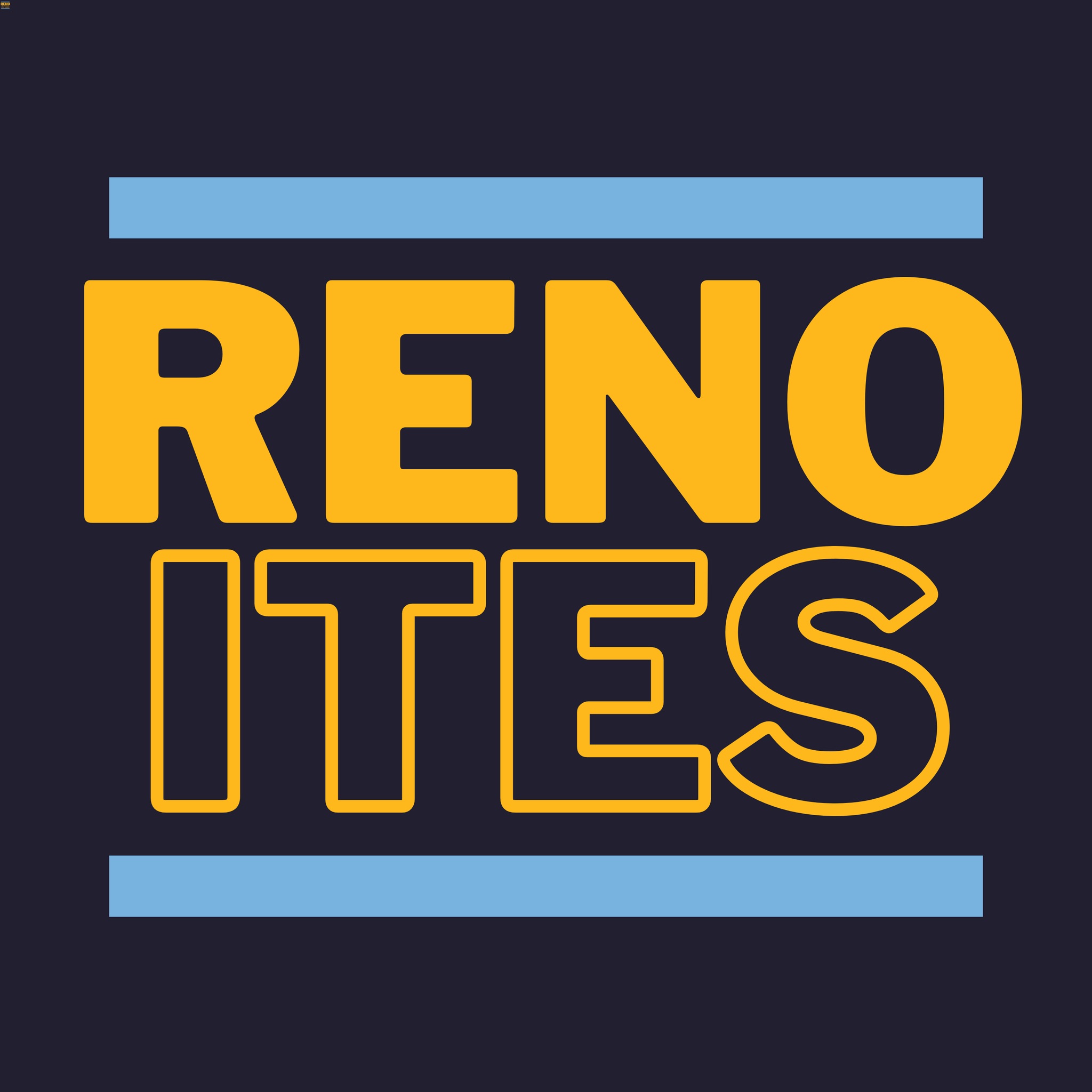 This week's special episode of Renoites is our first audience Q&A! Renoites has been on the air for about 4 months, and this time Conor takes a week off from interviewing guests to instead answer questions from listeners about himself, the podcast, Reno, and much more.
Topics include the behind the scenes of how to make a podcast, the best way to spend time outdoors, meeting people in the post-pandemic world, using the Couchsurfing app to travel and meet cool people, living in a Prius for a year, local arts and artists, what goes into selecting and researching guests, weighing in on the "does kink belong at Pride" debate, and so much more!
A huge thank you to everyone who submitted questions! Sorry I wasn't able to answer all of them in this short episode but forever grateful for everyone who listens and especially those who interact! I love to hear from listeners. Email me anytime at conor@renoites.com
Thanks for listening!
Relevant links from this episode:
https://www.facebook.com/feedthecamel/
https://www.facebook.com/RenoStreetFood
https://northernnevadapride.org