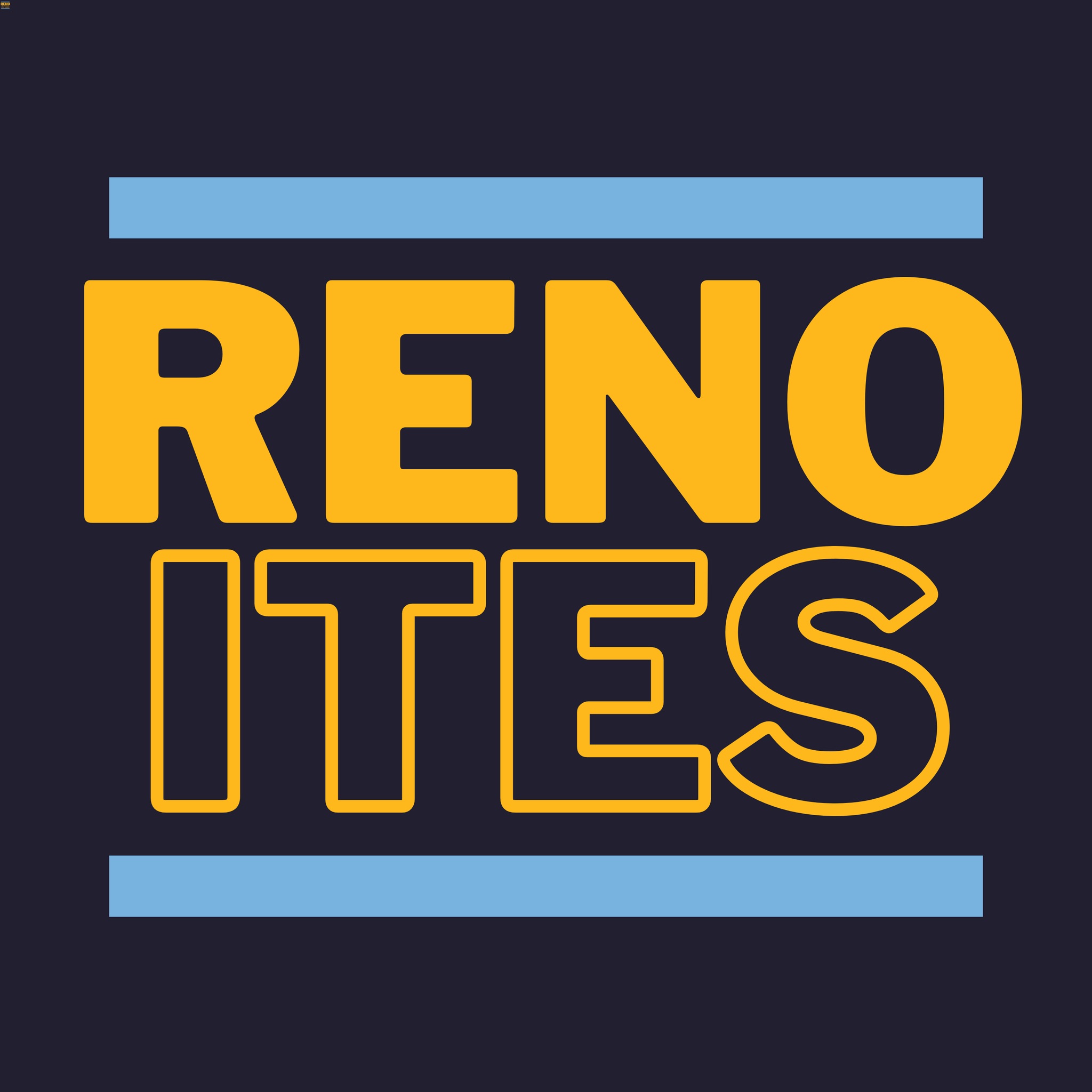 Kalin and Jinger have been a duo of professional magicians based in Reno for decades, with projects ranging from their Vegas-style show Carnival of Wonders to the intimate Magic Underground Theater, and to huge success on Broadway and around the world with The Illusionists.
This week on the podcast, Mark Kalin joins Conor to discuss their newest project, Weird Reno- a walking tour featuring magic, comedy, and Reno's weird history.
Conor and Mark also talk about the art of magic and how it's changed since Mark started performing at 9 years old, the effect of television and the Internet on the magic industry, the reason the next major figure in magic will probably be a woman, and so much more!
Thanks for listening! Learn more about Weird Reno at http://www.weirdreno.com